BE AN ORIGINAL
All are models and actual patients
An Introduction to our Award-Winning Treatments (in 60s)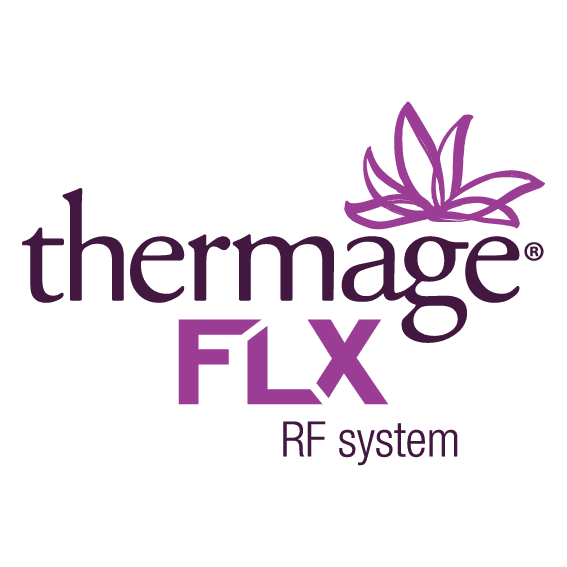 GET BACK TO THE REAL YOU.
The #1 provider of skin tightening treatments worldwide
Thermage pioneered the science of non-invasive radiofrequency energy for the treatment of lax skin. The technology works by providing volumetric heating to stimulate collagen regeneration and remodeling to smooth, tighten and contour skin - from head to toe.
Since Thermage was introduced in 2002, optimised treatment algorithms and innovations such as AccuREP™ have resulted in superior clinical results, as well as a significant reduction in patient discomfort.
The current generation is Thermage FLX - which can help:
Soften wrinkles and fine lines around the mouth, eyes and forehead
Reduce wrinkles and hooding around the eyes for a more awakened look
Improve contours along the jaw and under the chin
Improve contours and appearance of crepey skin on the body, legs and arms
Want to know more? Click below...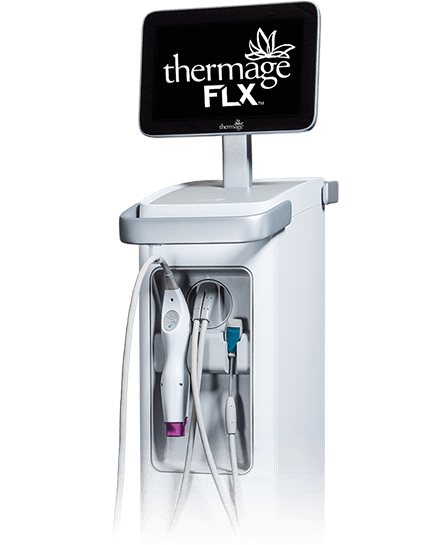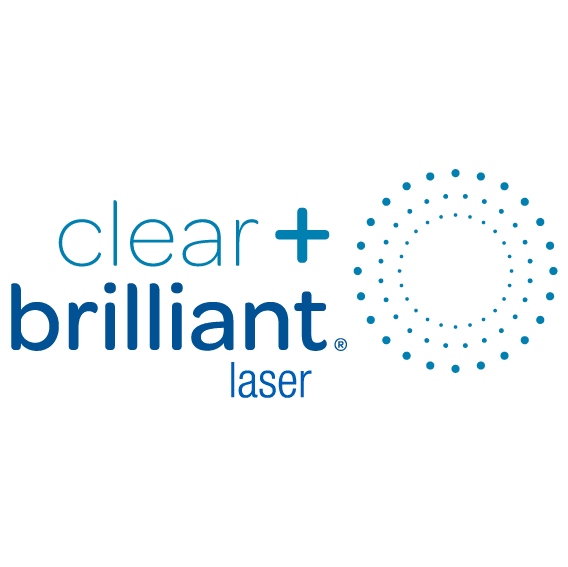 GET BACK THE GLOW.
An expert in preventative skin treatments
Clear + Brilliant represents a proactive laser skin care approach to help prevent or improve the early signs of ageing. Using fractional technology, it is designed for all skin types, and offers minimal downtime to suit busy and active lifestyles. Clinicians may now offer effective, gentle treatments that bridge the gap between microdermabrasion or chemical peels and more aggressive, corrective laser procedures.
Clear + Brilliant is a proactive laser that can help:
Fight the early signs of ageing
Maintain youthful looking skin, including elasticity, tone, texture radiance
Reduce the appearance of pores
Want to know more? Click below...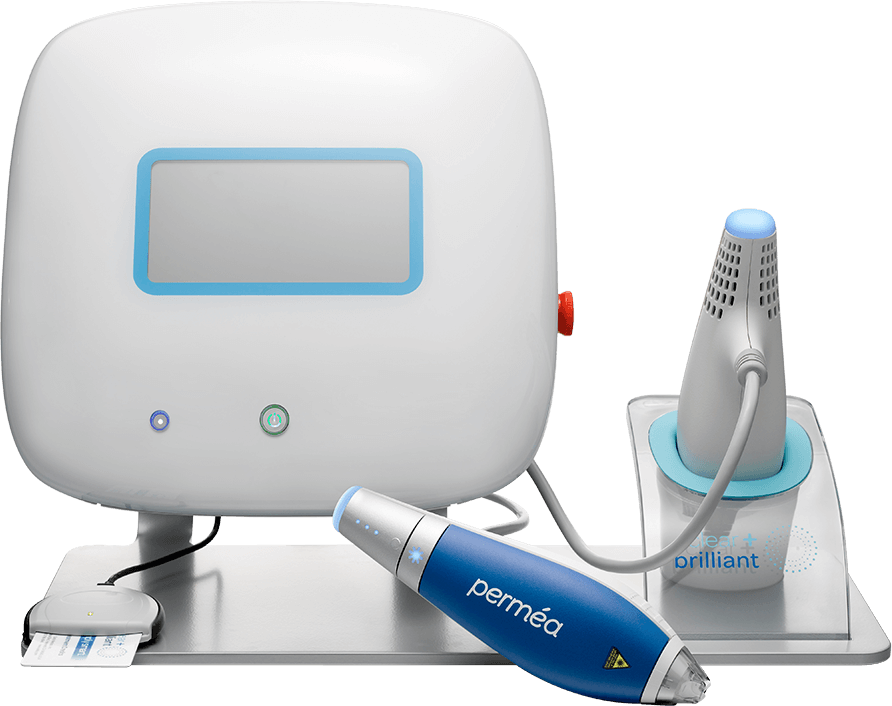 REVEAL YOUR RADIANCE.
The original fractional skin resurfacing treatment
Fraxel revolutionised skin resurfacing technology with a laser that is suitable for all skin types, offers decreased recovery time and reduced risk of adverse events. Fractional resurfacing creates thousands of microscopic treatment zones, inducing the skin's natural wound-healing response to renew the skin and enhance cellular turnover. With Fraxel patients of all skin types can see a noticeable improvement after as little as one treatment.
Fraxel is a corrective laser that can help:
Improve the appearance of sun damage, pigmentation, actinic keratosis and melasma
Improve skin tone, texture and radiance
Improve the appearance of fine lines and wrinkles
Improve the appearance of acne and surgical scars
Want to know more? Click below...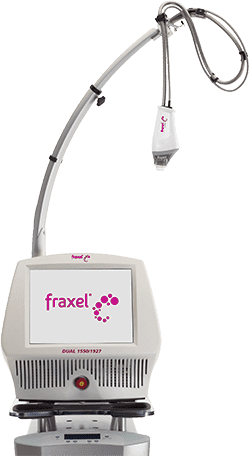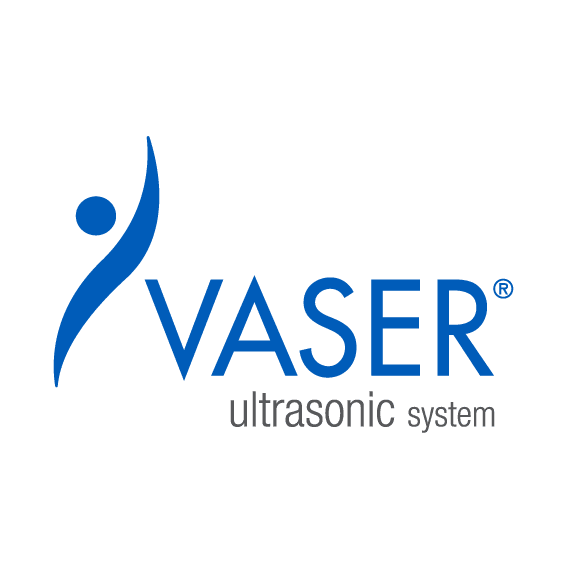 REFINE YOURSELF.
Precise ultrasound-assisted liposuction
VASER utilizes ultrasound energy for minimally-invasive aesthetic body contouring that yields dramatic results with less pain and downtime of traditional liposuction.
The VASER Advantage:
Advanced technology to create dramatic contouring compared to traditional liposuction
Enhanced skin retraction for smooth results compared to traditional liposuction
Treat multiple areas in a single procedure
Less pain, swelling and downtime than traditional liposuction
Immediate and precise sculpting vs. non-invasive treatments
Want to know more? Click below...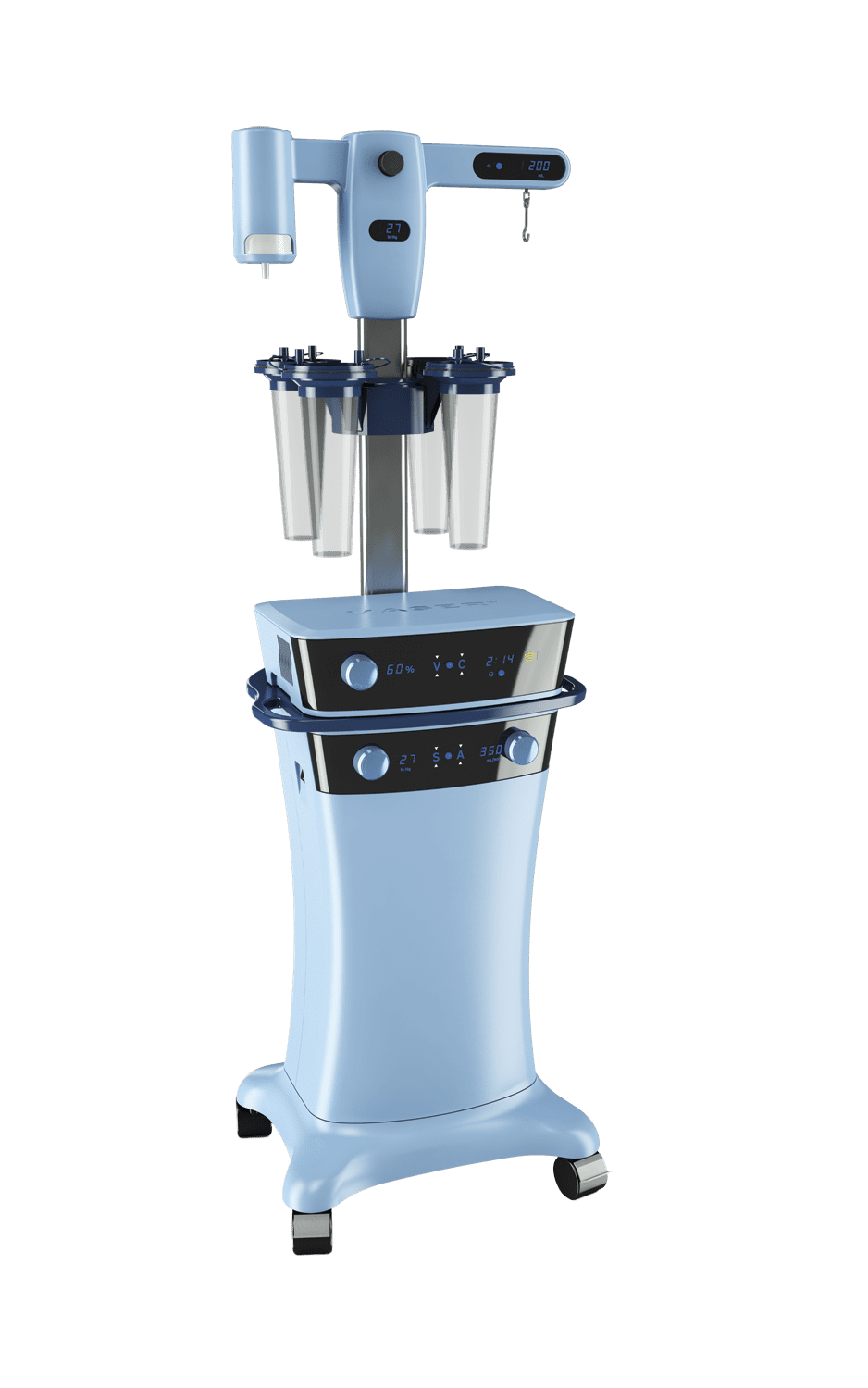 Question not answered yet? We are here to help.
Message us now or see below for other ways to contact us
If you are seeking a treatment 
and would like to enquire about an appointment, click the button below to find an approved provider in your area.
If you are a healthcare professional
and would like more information about
Solta Medical products, contact us to schedule a visit from a representative.
If you prefer to speak to someone, please call us on 1800 251 150
Follow our official WeChat account SoltaMedicalANZ for product information in Chinese
关注我们的官方微信公众号 SoltaMedicalANZ
获取中文版产品信息